Hello,
There is a Changes in our policies and services for http://forum.easymu....dated-13022016/
UPDATE 13.02.2017 [LIFETIME WARRANTY*]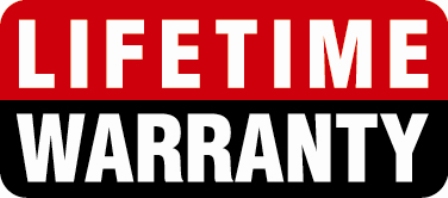 * From 13.02.2017 - All donations will be 100% safe, never mind what happened, account deleted / stolen or other force-majeure situation you can get all your donations back**. Does not apply for donations before 13.02.2017 !!!
** We are returning donation credits only 1 month if server are re-opened***.
*** Credits will be returned to the same account only!
Thank you for attention.