Hello dear guests and players,



EasyMu opening new vacancies to GM status on x1000/x9999 exp server, total of 2 GM slots.



Requirments:



1. MuOnline game process experience - min. 2 years! If u have GM experience it will cacuse big + for you.

2. Language: English, all other languages will give you also big +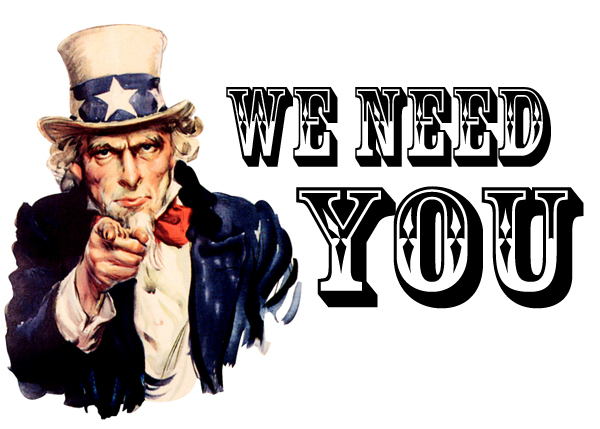 Application form:

1. Name

2. Age

3. Location

4. Language

5. How much hours you can play per day

6. Game Experience (min 2 years) if have GM experience please post how long.

7. Why should we accept you as a GM?

8. How long you are playing on easymu, please do not lie, because its will be checked by us.



PLEASE POST ALL YOUR APPS HERE!!! DO NOT CREATE NEW TOPICS!



Thank you.